Indoor bouldering competitions have been a staple of Wyoming winters for more than fifteen years. The mostly informal Wyoming Bouldering Series takes place each winter and features at least one competition in several different towns. The Lander competition is the smallest venue in the state, but frequently sees the most intense competition.
For many years in the past, the men's comp ended up being a head-to-head fight between local legend and all-around talent BJ Tilden and Casper's plastic climbing-only specialist, Colby Frontiero. In the past couple of years, though, the tides have changed. The aging Tilden has been dogged by injury and a hectic work schedule and hasn't been competing well. Frontiero has moved away from climbing to pursue making a living and developing his aerobic fitness.
Needless to say, the torch looks like it's been passed. Young, strong Chris Marley is poised to be one of the best boulderers in the country. Zack Rudy is a solid high performer. Young Kian Stewart improves his bouldering by 1-2 grades per month. Add to that the growing talent pool that stands behind the grill at the Lander Bar, and we've got a wide-open field.
BJ Tilden 3:2 Last year, I wouldn't have even given him 20:1. This year, though, he's returned with a vengeance and has had the good sense to avoid skiing this winter. He's fresh off a send of Necessary Evil (14c) and has racked up hard boulder problems all January.
Za
ck Rudy 2:1 He's been quietly amassing power all year, training in the early hours of the morning and late at night. For more than six months last year, he faked an injury to take the spotlight off his training. Watch out.
Chris Marley 1:1 One thing is for sure, Chris is getting stronger. He's the odds-on favorite, assuming he doesn't have to work.
Colby Frontiero 4:1 It's been a tough year, but Colby is still hanging with it. He recently flashed Exodus (12d) in the Killer Cave, which is not indicative of his power…but did he build the endurance the smart way or did he do too much ARC training this year? If the comp featured big moves and compression problems, I'd put him in the top three. Unfortunately, the comp is all about scrunchy, crimpy, low traverses.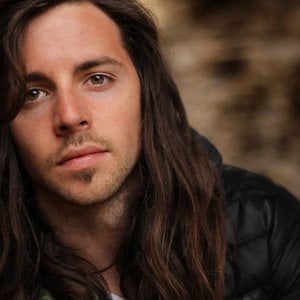 Danny Baker 75:1 Where has he gone? Once a promising young climber, now just another victim of a capitalist economy. But seriously…where has he gone?
Tony Stark 2:1 His day has come. Top three, and maybe better than that. The only thing that will affect his kicking ass is his work schedule.
Vance White 15:1 Another climber who I wouldn't have put in the top twenty last year, this man is on a huge comeback. Bouldering isn't his strong suit, but he has won these things in the past.
Tom Rangitsch 12:1 He's 45 or something, but climbing better each year. A two-month secret Spanish training camp might work in his favor.
Justin Loyka 12:1 He's strong as hell, but he lacks the killer instinct of the hard boulderer. A couple more years, and he'll be top five.
Caleb Romsa 3:1 The WBS series leader, Caleb has performed well in each comp and is capable of winning. Other climbers will have to work very hard, and Caleb have an off competition, to unseat him this year.
Ben Sears 15:1 Can establishing dozens of new routes get you trained up for a bouldering comp?
Jesse Brown 1.25 million:1 Where have you gone Jesse Brown?
Brian Fabel 45:1 Too many lunch meetings? Too focused on winning the Advanced division? If he takes the brakes off, he's going places.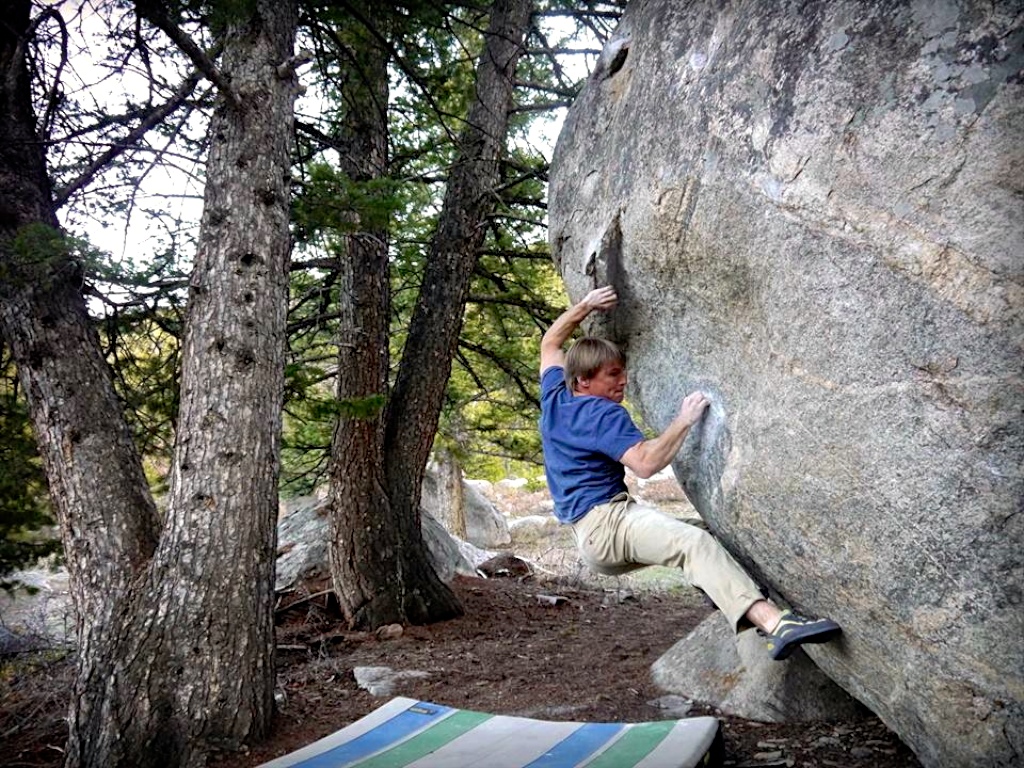 David Lloyd 5:1 David keeps moving up the rankings, consistently climbing well. This might be his best competition yet.
Ace Ashurst 3:1 He's been getting better every comp. It's only a matter of time before he wins one of these things.
Taylor Herron 10:1 The young strongman is still developing his power, but the time is coming. All he has to do is remember to completely fill out his scorecard…
On the women's side, things are harder to predict. The competition has been inconsistent the past couple of years, but there are some really exciting new faces to watch out for.
Ashley Lloyd 3:2 Come on…Who's going to beat her?
Sierra Lloyd 1:1 …except maybe her?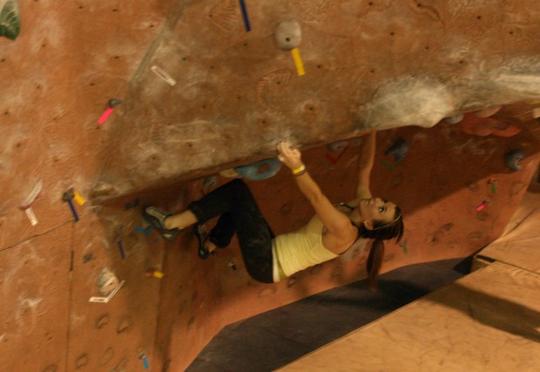 Emmy Voigt 3:1 She's got what it takes to win, and she's been doing it for 15 years. The big question: will she make the drive to Lander?
Ana Junker 8:1 Route climbing has its advantages and disadvantages. Just how well has she trained power this winter?
Mandy Fabel 10:1 Let's see that old college try one more time, Mandy.